FAVARIN
seriousness and experience built
over more than 55 years in the market.
Seeking to adapt to the growing demands of the market in terms of quality and food safety, the company has modernized and optimized its production processes allowing to meet the most demanding and varied specifications of our customers. The company FAVARIN & CIA LTDA has always adopted all the necessary methods for a suitable final product, clean and in conditions of human or animal consumption.
With seriousness and experience accumulated over 55 years in the market, we have earned the recognition and respect of our customers and suppliers. Of the special products like rice flour, rice gritz and rice crumbs (hominy, hominy and quirera), we surely have the product that your company needs.
55 YEARS WORKING
WITH TRADITION AND QUALITY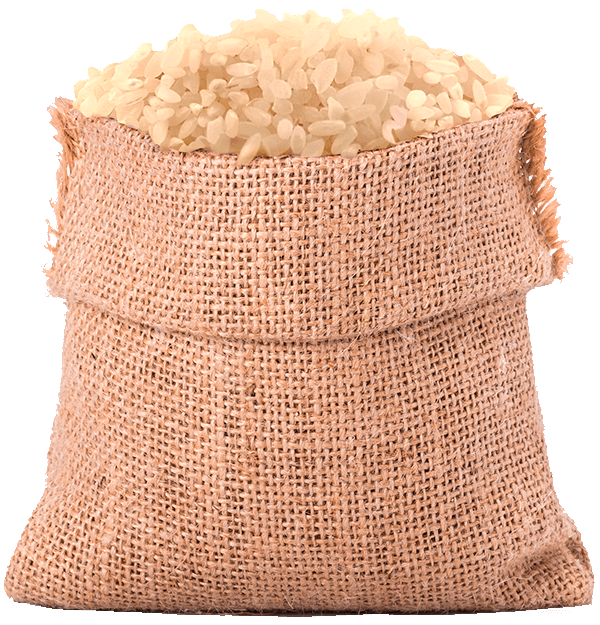 Rice Fragments - Broken
Rice Fragments - Quirera
RICE: TYPE 1
RICE: TYPE 2
RICE: TYPE 4
RICE: TYPE 5
Rice FT - White
Rice FT - Stained
Rice FT - Parboiled
FAVARIN TO THE WORLD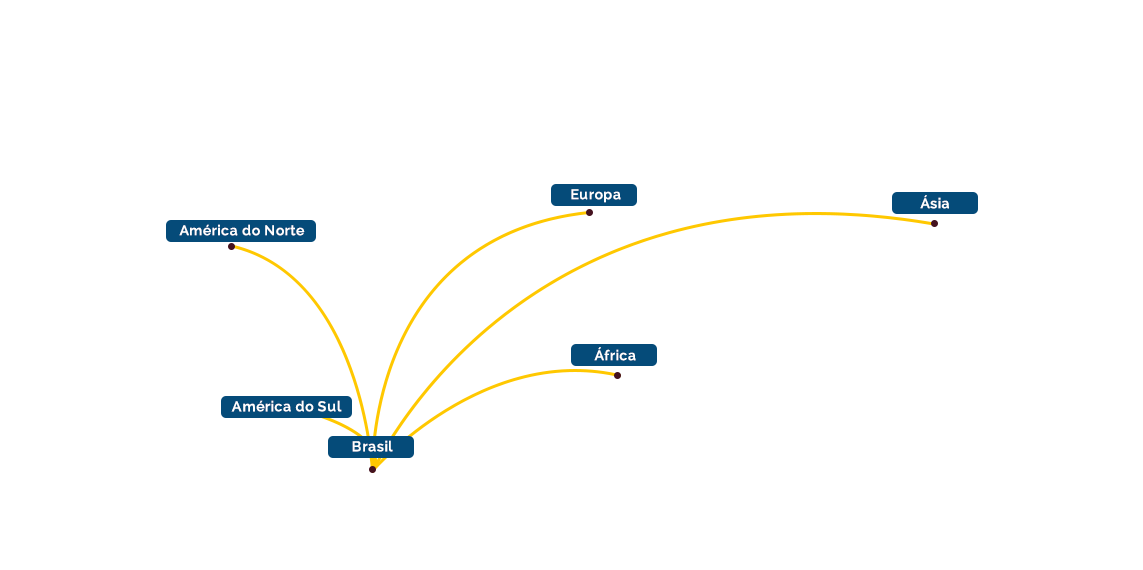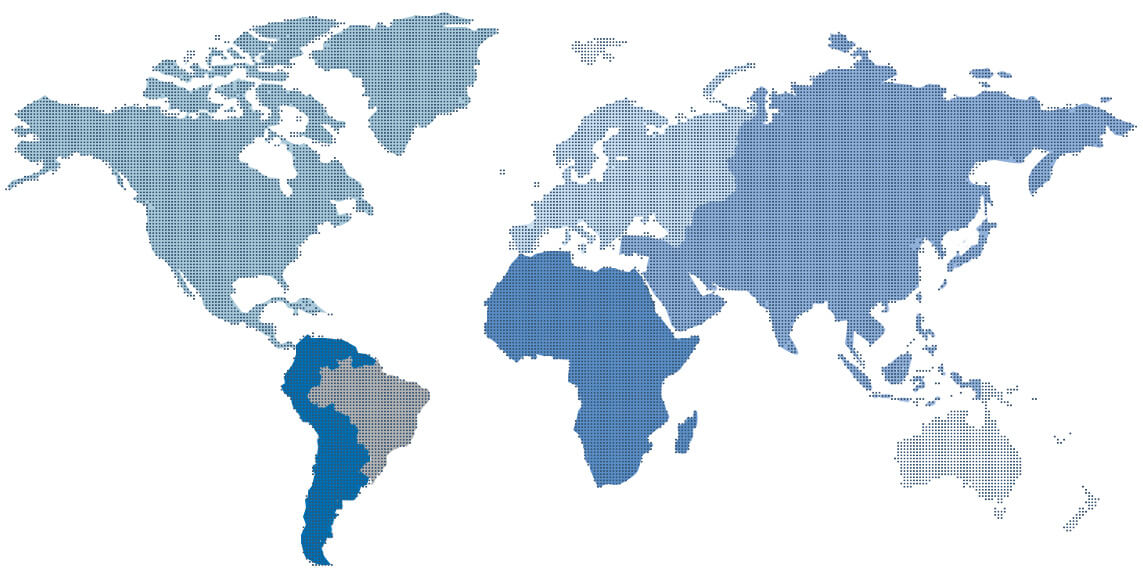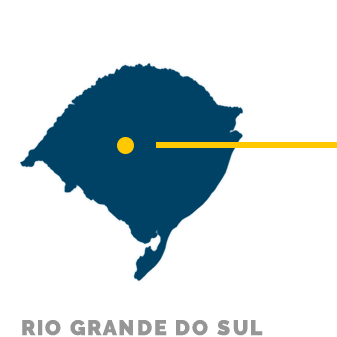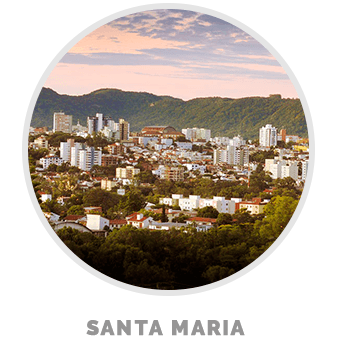 FAVARIN & CIA LTDA is a Brazilian company, established in the state of Rio Grande do Sul, in the city of Santa Maria.